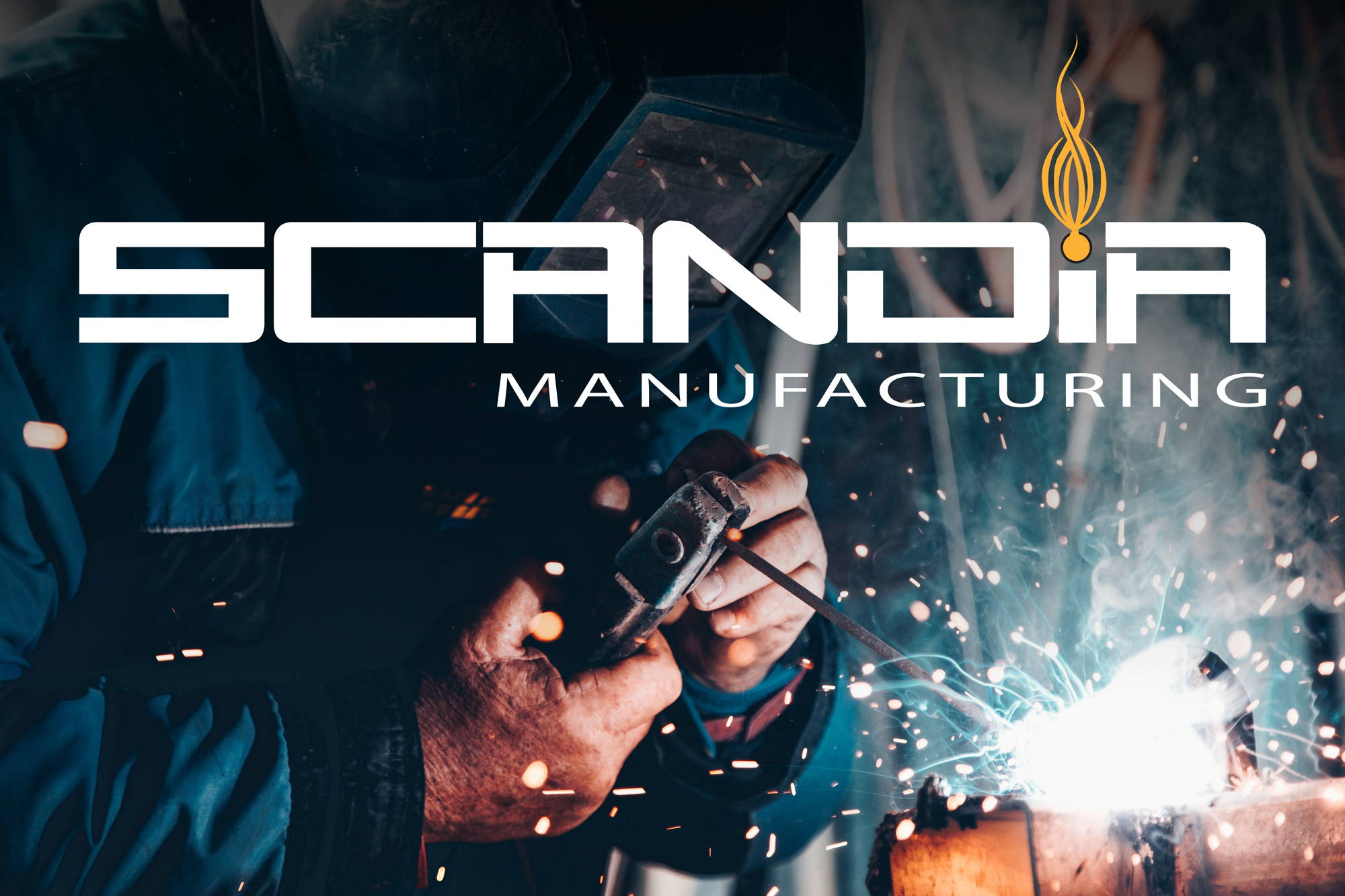 Scandia Manufacturing is the exclusive manufacturer of the Powerzone O3 Sterilizer Series, the backbone of the Certified Clean-Site program. Scandia is proud to be the oldest and largest American manufacturer of sauna/steam room products since 1962. Scandia's products can be found in thousands of high-end spa/mixed-use/commercial developments, USA professional sports and government facilities and fitness/gym franchises all across N. America. As the largest US manufacturer of saunas and steam products, Scandia is intimate with the treacherous ecology that exists in commercial facilities; specifically commercial steam rooms. Commercial steam rooms are warm (115 degrees) moist environments, the ideal conditions for the proliferation of mold, bacteria and viruses (including COVID-19).
For years, commercial operators waged their daily war against these conditions with a regiment of toxic chemicals but with little success. In 2012, Scandia developed and introduced the Powerzone product line as a simple and highly effective way to sterilize the steam rooms. For the past eight years, Scandia has been eliminating viruses in hundreds of commercial fitness facilities within the most demanding environments.
Today Scandia Mfg is excited to offer this profoundly effective, affordable and environmentally friendly sanitization solution to the greater commercial community.
6700 North Linder Rd
BOX 156-280
Meridian, ID 83646

Follow us on Social Media!