Re-open with Confidence
Depending on where you live, things may be slowly re-opening after weeks of government mandated shutdown in response to the coronavirus pandemic. Many businesses have adapted their practices to still serve their patrons without re-opening their brick-and-mortar locations; however, some businesses (i.e. salons, spas, gyms) were not able to do so. And now, the time is set. It appears that the time to re-open for nearly all business types lies in the near future. Unfortunately, business owners and consumers are left with a residual sense of trepidation and concern about which activities are safe and which are too high risk.
Businesses have been given a unique opportunity to re-open, re-brand, and re-design themselves during this shutdown. The way you present yourself to your customer base now and moving forward can be a chance to engage new prospects. Here's how to re-open successfully:
If you haven't utilized quarantine as a time to brush up on your social media skills, you may want to start now. Keep your business name in the minds of past and future customers. Utilize relevant and engaging content to remind them of what they are missing and what they have to look forward to when you're back. You can send out email newsletters or do a live video feed from your space and how you're preparing it for their return.
Where possible, schedule your re-opening date and share accordingly. Spread the news about what to expect for incoming customers and be quick and receptive to questions. If appropriate, runs specials and deals for those returning during those first few weeks.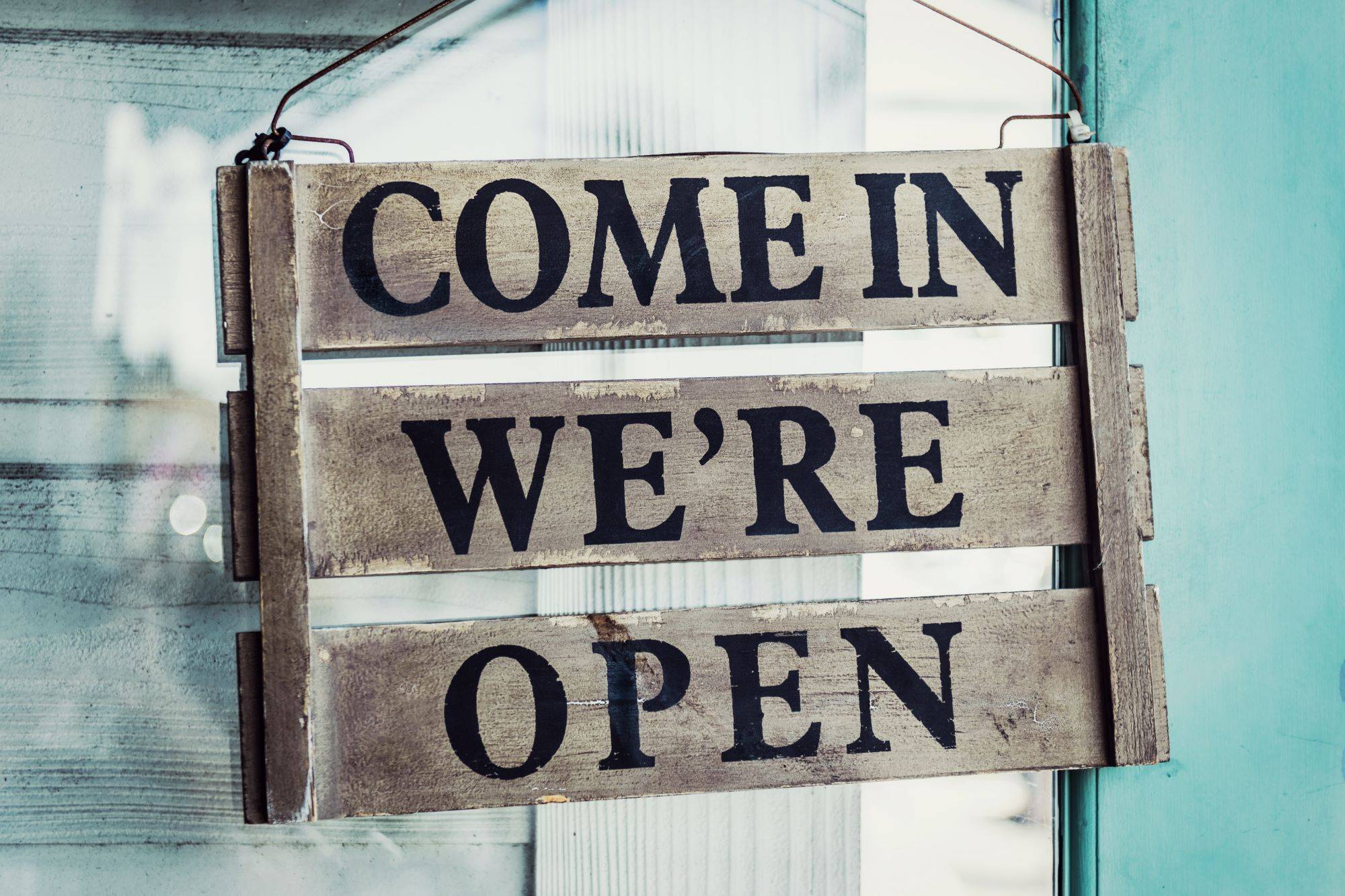 It would be unwise to think that you can simply unlock your front doors, brush the dust off your desk, and get back to work. Acknowledge that some precautions must be taken and procedures should be implemented. Ensure you and your team are on the same page as far as number of customers permitted in a space, policy for mask wearing, and inter-employee contact.
If there's time to lean, there's time to clean

As we have all witnessed, certain items have disappeared off shelves and some have been slow to reappear. Cleaning supplies have taken a hard hit and been difficult for some commercial spaces to acquire. This is where we come in: Clean-Site Powerzone O3 generators alleviate the necessity of hoarding disinfectant wipes and chemically-filled sprays. By utilizing the all natural disinfectant power of ozone, the Powerzone can sanitize surfaces and the air in sixty minutes or less. While only safely used in unoccupied spaces, Powerzones can be used during scheduled shut downs (lunch hour) or at the end of the workday. It is scientifically proven to break down dozens of types of harmful bacteria and viruses. As part of your re-opening plan, a Powerzone generator can help convey a sense of trust and cleanliness to your patrons so that you, your employees, and those you serve can feel confident walking through your doors.

Let us help you get back to business.